It is my good fortune to have as a friend and former DC neighbor the talented professional photographer Robert Sullivan (check him out on Flicker here) who now lives in Baltimore.  He graciously agreed to take some shots of me which led to a quite interesting afternoon of wandering through back alleys in the Butcher's Hill district.
Without taking it to extremes, he reminded me to remember these basics for posing: back straight, shoulders relaxed, chest out, jaw relaxed.
Don't I look ready for my trip?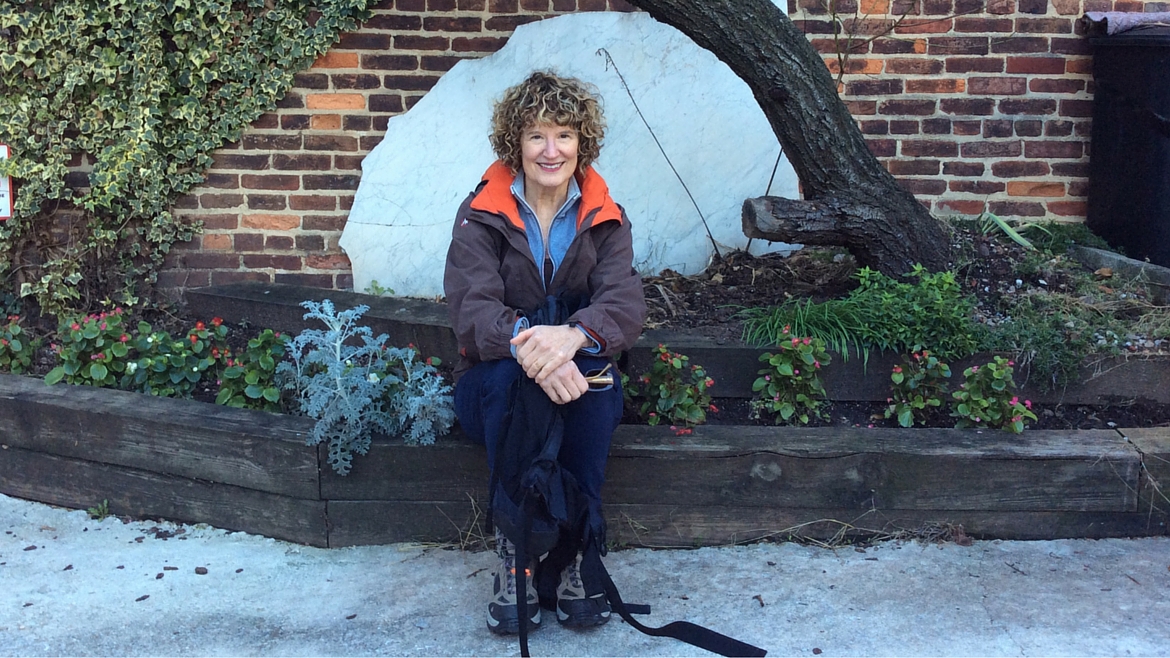 ---